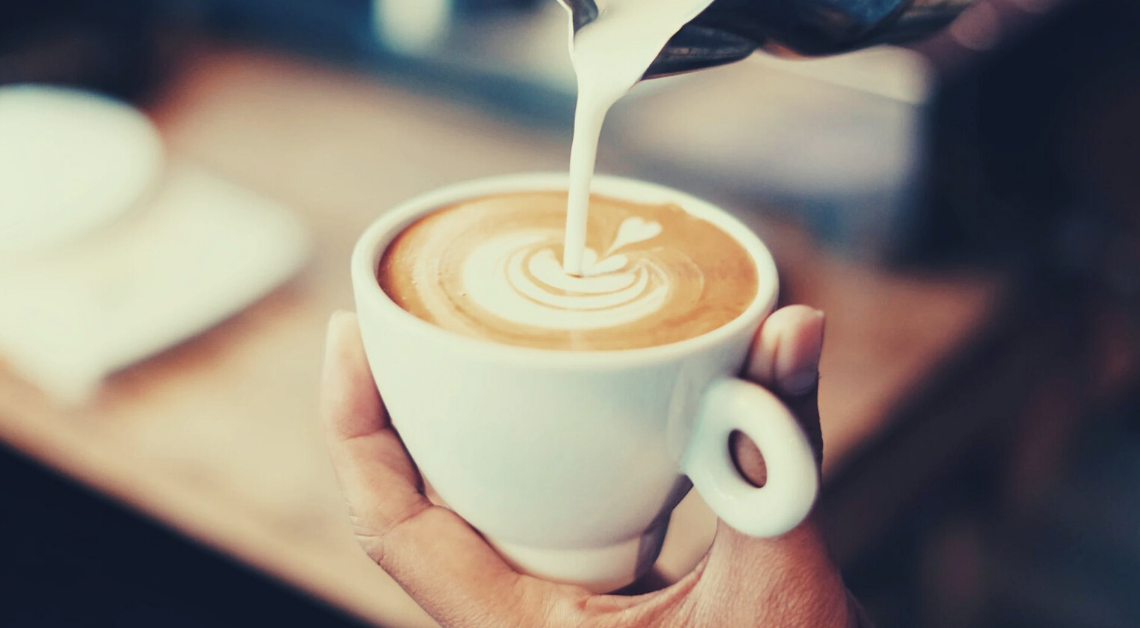 A good coffee is all we want and some best coffee places in Jaipur is all you need to tempt your want for caffeine. The aroma of coffee powder, the art on the coffee, the taste of the foamy milk, and the final garnishing with whipped cream is something all our heart wants. Or simply you can be a fan of Americano or flat white. The brewing sound of the coffee machine, cute ambience can give you an entirely new vibe.
Here, we are suggesting you some of the best coffee places in jaipur that will surely brew your mind:
CURIOUS LIFE COFFEE ROASTERS
A magical place and one of the best coffee places in Jaipur to start your day with a cup of coffee of your choice. They brought the specialty in coffee culture to Jaipur 5 years back. People who like to enjoy every sip of coffee with a cozy, calm & work friendly indoor as well as beautifully decorated outdoor section, this place should be your first choice. This place comes with a separate smoking zone as well. This places continues to bring its own magical vibe since years.
WHAT TO TRY: A gourmet omelette with Vietnamese style cold brew or, a Basil mushroom mozzarella grilled sandwich with a cup of cappuccino or, a grilled chicken & hummus platter with a choco chip shake.
LOCATION: P 25, YUDHISTIR MARG, NEAR DEER PARK, C SCHEME, ASHOK NAGAR, JAIPUR, RAJASTHAN-302001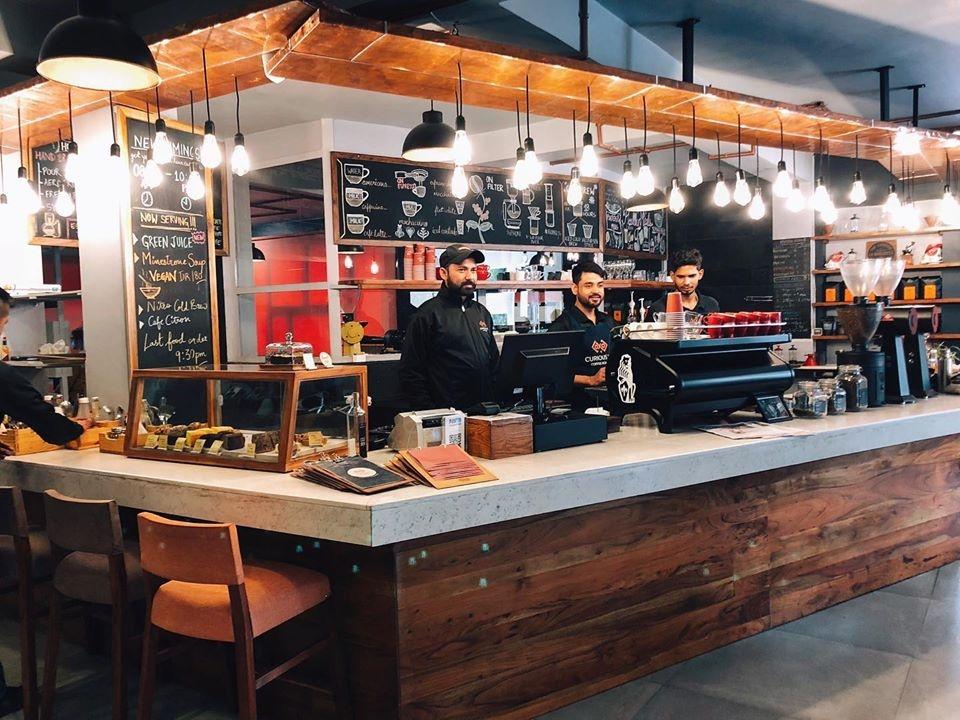 HALF LIGHT COFFEE ROASTERS
Be is starting a day or ending an hectic day, freshly brewed coffee with an elaborated food menu is all we want & this vibrant place is something that stimulate relationships over a cup. With a soothing indoor seating this place offers you some delicious food and variety of coffees and shakes. Even if you are workaholic person, you can go there, avail the wi-fi and work peacefully with a cup of coffee or hot chocolate.
WHAT TO TRY: A hot espresso or a hot americano with a club style sandwich or an iced latte with a classic cinnamon French toast & if you are not a caffeine lover you can try their hot chocolate or matcha ice tea.
LOCATION: F-58, SUNDAR MARG, C SCHEME, ASHOK NAGAR, JAIPUR,RAJASTHAN-302001 ( NEAR BAGADIYA BHAWAN)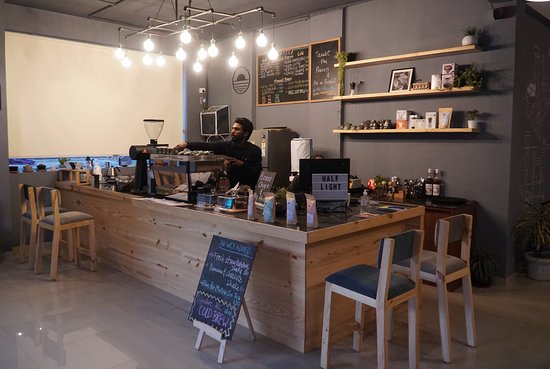 TOWN COFFEE
A good coffee leads to a good mood and a great start of a beautiful day. A beautiful place to have some delicious coffee, with a large seating area with a photogenic ambience, this place serves some freshly brewed coffee to you. This is becoming one of the hip hype place of jaipur loved by people of all ages. Even you can try work from cafe there.
What to try: A cup of frappe along with some Old school waffle or with some maple lady pancake. Also you can try their manually brewed French press or syphon along with some BBQ chicken sandwich or some olive pesto flatbreads.
LOCATION: E-95, JAI JAWAN MARG, LAL BAHADUR NAGAR, ADINATH NAGAR, JAIPUR, RAJASTHAN-302018
COFFEE SUTRA BY OTH
If you are a passionate coffee drinker, this place is surely made for you. Serving some freshly brewed wholesomeness & natural goodness. With a pretty ambience this place has its own vibe. They have variety of drool worthy blends that will surely upgrade your passion and choice of coffee. They even have choice of decaf coffees that is something unique if you want a kick of coffee but with low caffeine.
WHAT TO TRY: If you are a cold brew lover, their signature cold brew is a must try. For the fusion lovers Coffee tonic or Cascara tonic are there. And lastly if you are a sweet tooth, your choice should be Vietnamese styled cold coffee or iced mocha latte or it can be a cup of Spanish latte.
LOCATION:G-3, GROUND FLOOR, TILAK MARG, C SCHEME, JAIPUR, RAJASTHAN-302001
CAFÉ QUAINT
If you are looking for a early morning café with some good coffee and some healthy breakfast, Café Quaint is a lovely place. This place surely is a hidden gem in the pink city. With a soothing ambience and a peaceful environment you can enjoy every sips of your coffee. It is situated at the art centre of Jaipur, Jawahar Kala Kendra.
WHAT TO TRY: Daily dose of coffee suits well with their signature dish Turkish egg. Also their smoothies are must try.
LOCATION: CAFÉ QUAINT, ALANKAR ART GALLERY, JAWAHAR KALA KENDRA, BAPU NAGAR, JAIPUR
Hope you liked this curated list of Best Coffee Places in Jaipur and if you know more places like such we would love to include it into our list.