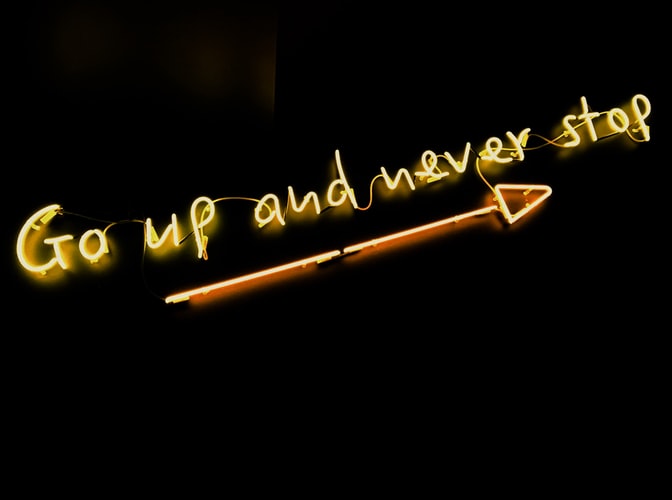 We can never stay in our comfort zone all the time, isn't it? We all have to step out from our comfort level not only for ourselves but also for our successful career. We get stuck in the same habits, routines, skills and behaviour. We need to change them for our betterment. 
As learning has no age bar so we must learn each day, practise new skills, and find out a pathway to success. Exploring new things and creating something out of your familiar zone is one of the best things you can do to achieve more in your life.
Key Tips for Stepping Out of Comfort
You should know what's outside of your comfort zone.

You should get comfortable with your discomfort.

You should know what your main goal is.

Always start with a little.

Never try to make excuses.

Be honest and clear with yourself.
Importance of getting out of comfort zone
Leaving your comfort zone tells you to deal with changes as we know that life is all about new experiences each day. Change is inevitable and many people are not comfortable with it, so this can be pretty much achieved by pushing ourselves hard out of the blues of boring and inconsistent life.
We need to learn to get familiar with our strengths and weaknesses or so-called zones so that when other big changes pop up in life, we are more prepared to deal with them. Leaving your comfort zone leads to personal growth and gives you scope to learn more. Trying new things and having new experiences is a pathway towards betterment and growth. You can learn about the skills and passions which you haven't discovered due to the fear or lack of confidence, but getting out of comfort zone can help you to know better about yourself.         
Benefits: How Getting Out of Comfort Zone Helps You
1) Life transitions are all about change. These transitions help you to grow in life and change a lot in you.
2) Every time you try something new, you allow yourself to be open to whatever experiences arise, you are learning and expanding your life skills and self-knowledge.
3) Taking risks, regardless of their outcome, our growth experiences. There is no such thing as "failure" if you get something out of the experiences.
4) Real-life exist beyond your comfort zone and your personal thoughts. Life is all about experiences, not just the one's you are comfortable with.
We are a lot like caged animals. We have the ability to conquer the world and we can definitely lead ourselves. We sometimes don't push ourselves because we are confined by the cage that we build around ourselves. By seeing the comfort zone as our confined area, we sometimes tend to ignore short-term pains for long-term gains in future.