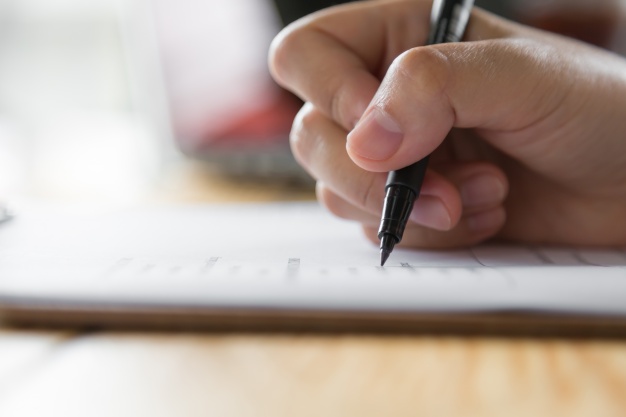 A new initiative by the Union Cabinet on the creation of a National Recruitment Agency that will conduct an online common eligibility test approved on Wednesday. This is considered as a landmark reform to ease the examination and qualification system of government jobs for aspirants.
" The National Recruitment Agency will prove to be a boon for crores of youngsters. Through a common eligibility test, it will as well as resources. This will also be a big boost to transparency"- Prime Minister Narendra Modi on Wednesday tweeted.
Why it is needed and process?
This had been a demand of the youth for many decades. This will ease recruitment, selection, for the candidates looking for government jobs. As though all of these years exams are being conducted, so it's tough for aspirants to make him/herself present at every locality at that very point, but, now as about 1000 centers, one in each district will be set up, where candidates can take the test. The Tests will be conducted twice in a year and can be taken in 12 different languages to start with. 
Candidates who qualify CET can apply to any recruitment agencies for higher-level exams. 
There will be a single entrance examination for non-gazetted posts-group B & C posts.
The CET will be held online for graduates, those students who have cleared the high secondary & the class X board examination. CET scores of the candidates shall be wild for a period of three years from the date of declaration of the result. Under NRA, the candidates can fight for eligibility in multiple posts by appearing in single common examination while the next stages of examinations will still be conducted by relevant agencies for final qualification. The aspirants will be allowed unlimited attempts within the prescribed age limit to improve their CET scores, with the best score being considered.
The module for the test would be common and will be standard for examinations. This will indeed ease the burden of candidates who are at present required to prepare for each of the examinations separately as per different modules and course requirements.
How it will benefit aspirants?
In the long run, lessen the hardship of candidates who spend a sizable amount of time, money & efforts preparing & giving these exams every year.  The aim of the NRA is to facilitate all government recruitment through a single exam instead of multiple examinations. Candidates from past years, preparing for govt. Jobs appear for multiple exams and pay repetitive fees. This will remove the argument of diff tests for various government jobs & make the process smoother & simpler. 
As of now, the government will begin with three agencies for taking examinations but more than 20 recruitment agencies will be added in the coming years which will accept the scores on the basis of this common test.
Last but not the least, summing up all this one could have a brief idea about its benefits as a job seeker. 
Major relief to poor candidates.

Multiple languages will be allowed to appear for the examination.

Women candidates benefit greatly.

Candidates from rural areas benefited.

Shortening the recruitment cycle.
The NRA will have representatives of the ministry of railways, ministry of finance/department of financial services, Staff selection commission (SSC), Railway recruitment boards (RRBs), Institution of banking personnel selection(IBPS).