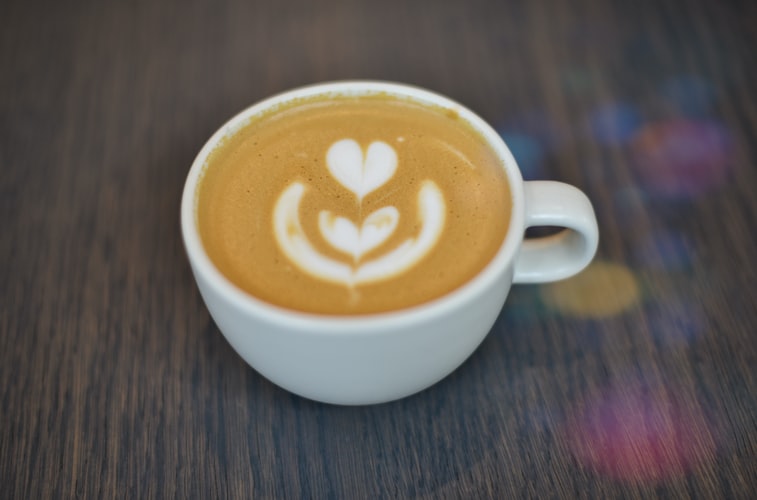 Life was good, we were going out, having fun. When suddenly Coronavirus came and our life started revolving around it. From the news channels to social media, everyone was talking about it. Amid this situation, these trends showed the creative side of people under lockdown. From normal people to Celebs everyone was hooked to these trends.
LIST OF THE TRENDS THAT MADE QUARANTINE INTERESTING
1. DALGONA  COFFEE
The Korean trend of dalgona coffee went viral like crazy, it was one of the most searched recipes on Google. There was no escape from this trend , from Instagram to Facebook to TikTok, everyone had tried this recipe at least once at their homes. For Indians, it is none other than our very own 'phetti hui coffee'.
If you have not tried it yet, it's a very simple recipe which goes like this
Whisk your coffee with water and sugar until it forms a foamy texture
Add milk to your mug with crushed ice
Add the whipped coffee so it floats on your mug
2. TIKTOK DANCES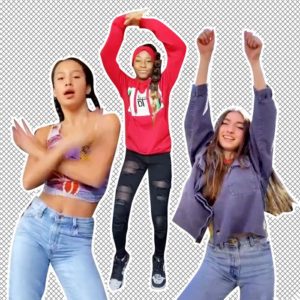 It doesn't matter if you use TikTok or not, there is no way you are not obsessed with these dances. As easy as they look to copy, it comes out they are a tricky business. Cannibal, Savage, Renegade, Say so, HBanana drop is some of the famous TikTok dances. Have you tried to make one of these?
3. HAND GESTURE CHALLENGE
This trend started with TikTok and later came to Instagram as well. Instagram launched this filter where a bunch of gestures(👍🏻✌🏼👊🏾🤞🏿🤟🏽👍🏻👌🏻🖖🏼) would appear on the screen with the beat of Y2K & Bbno$ and one has to enact them. Many celebrities like Nick Jonas, Jacqueline, Alia also took part in this challenge. I myself did it and I have to admit  the tune is so catchy and obsessing
4.INSTAGRAM BINGO
The famous game of 'Never Have I Ever" played in boxes was trending all over the Instagram feeds. Bingo card with various things listed on them was posted and one had to cross the things if they had done that in their life- Bunked school, Failed a class? and obviously tagging friends to play along with them. Even brands got engrossed in this trend.
5.LUDO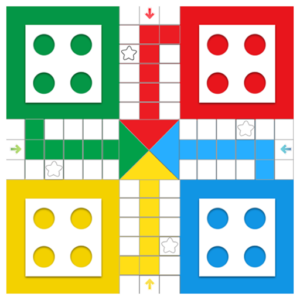 Nobody, I repeat nobody can skip this trend. Friends and family separated by distance but connected through ludo. It became the king of games during this pandemic, rated number 1 top free games section of google play store. We all enjoyed playing it with our loved ones and we have to admit that we all got a little too competitive and always expressed that the game was fixed when we didn't win! There is no denying that there was cut-throat competition for the 3rd position more than there was for the 1st position.
6. HOME WORKOUTS
The 2 week Chloe ting shred, 10-minute Koboko fitness workouts, no equipment workout, plank challenge or any other challenge. People are using this time to work on themselves and pace up their fitness game.
How many of these trends did you follow during the Quarantine?