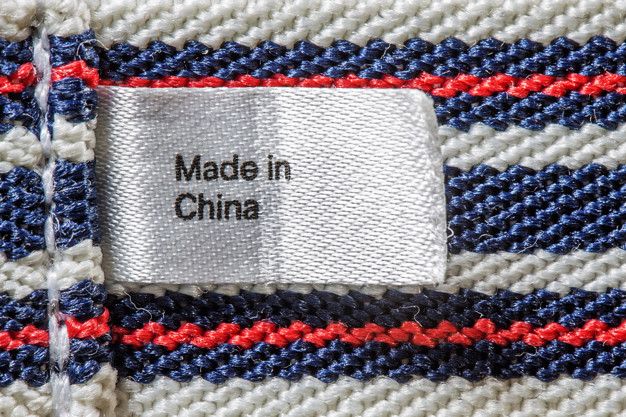 With the current ongoing tension between India And China, Indians are furious and are in favour of boycotting Chinese products. But is it as easy as it seems? What is this India China Trade War all about.
The anger of Indians is justifiable but boycotting Chinese products can have other effects as well. It will affect India's economy more than it would affect China's. Why is the Boycott Chinese product movement difficult to follow? Here are a few reasons you need to know before you jump into the emotional wave.
Understanding Aspects of India vs China Trade War
Here are a few aspects of how the economics work for both the countries. We all know that these are based on the facts of how products are manufactured and exported. There is an element of the cost factor involved as well. Here are a few reasons based on the analysis and available facts.
1)  TRADE DEFICIT
The trade deficit is the amount by which the cost of a country's imports exceeds the value of its exports. In terms of reflecting upon India china trade war, India imports seven times more than it exports to China. India is dependant on China for a lot of products which would make it very difficult to substitute the products in such a short period. However, China exports nearly 2-3% to India out of its total exports which means it will create a lesser impact on it.
2) INVESTMENT
Indian startups are mostly dominated by Chinese Investors. Over the past 5 years, India's top companies are funded by Chinese investors which will make it very difficult to boycott china completely.

3)LOW-COST PRODUCTS
One of the reasons India consumes Chinese products in huge quantities is that it is very cheap and the majority of the population in India can afford that. With this movement, the poor will be the most affected since cheaper options won't be available anymore.
4) HEAVILY DEPENDANT
It is impractical for India to produce everything on its own. From the smallest raw material to the largest finished products we rely heavily on China. It won't be possible to be self-sufficient in such a short time.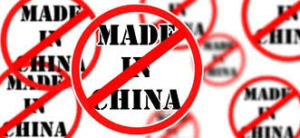 WHY CHINESE PRODUCTS ARE SO CHEAP?
We all are aware that Chinese products are quite cheap but what is the reason behind it?
ECONOMIES OF SCALE: Increased production brings down costs. China manufactures in a great number of quantities and purchases raw materials in bulk which reduces the cost of its products.
CHEAP LABOUR: China is the most populated country with billions in poverty which makes it a hub for cheap labour.
OPAQUE SUBSIDY REGIME: Opaque subsidy regime and distorted factor prices make Chinese products cheaper than Indian good. The Chinese government has made credit regulations, banking easier for the citizens and with less red-tapism. Less power cut and cheap availability of land, low transportation costs also add to the low-cost factors. (Source: DelhiPostNews)

WHAT CAN WE DO?
The anger makes sense but it will take India a few years to be self-sufficient to tackle the challenges. We need to definitely take a step forward to become self-reliant. It is good news that we have realised that we have the potential. We have visualised India as independent and proper planning will definitely make the way.
'Let's start together by taking a small step'