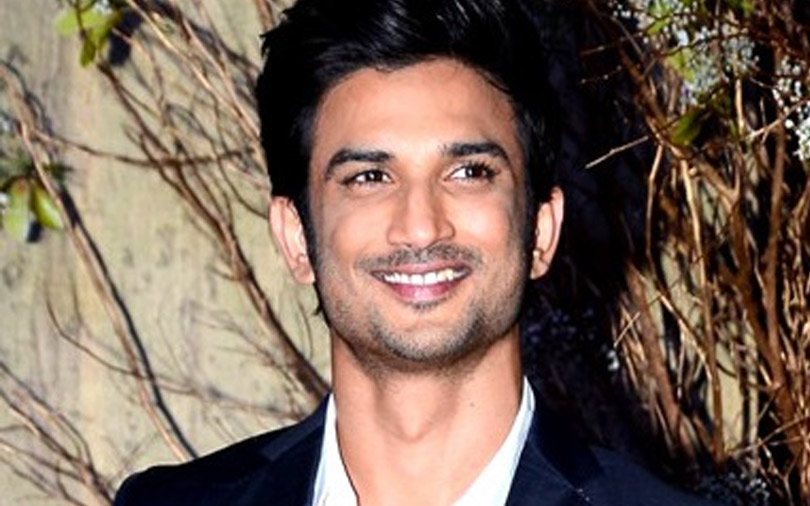 Sushant Singh Rajput was a very promising actor of Bollywood industry. Not only his struggle and journey inspired millions, but his pleasant smile and nature are what made him different among the other starts. It is quite hard to believe the sad news of his demise.
It was very sad news we came across stating that famous Bollywood actor Sushant Singh Rajput has committed suicide. We all know that he was one of the promising Bollywood actors who have given some of the best hit movies to the industry like- Kai Po Che and MS Dhoni-an untold story. As the list of movies is quite amazing, Here are some of the best Bollywood movies that we can't miss watching.
1.MS Dhoni- An Untold Story 
An amazing biopic based on the story of cricketer Ms Dhoni will really inspire you to follow your dreams by facing tough challenges in life. This was an amazing movie and it is pretty sure that cricket fans can't afford to miss it.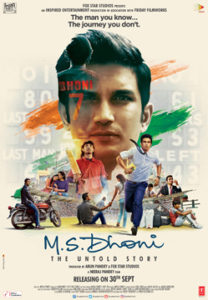 2.Kai Po Che
Released in 2013, The movie features the love for cricket and inspirational journey of three friends aiming to start their own cricket academy. It is quite interesting to watch how they come across indifferent society norms and overcome the challenges.
3.PK
Sharing the screen with superstar amir Khan, the satirical comedy on superstitions and our religious belief will definitely take you for a humorous ride. This is one of the best blockbusters of Bollywood. 
4. Kedarnath
The amazing movie featuring the Uttarakhand flood takes us to the journey of love story and how love tests the fate of love. The Sara Ali Khan's debut has showcased amazing bond in the screen with Sushant Singh Rajput. 
5. Shuddh Desi Romance
A perfect romcom takes you to the life of a tourist guide who tastes different aspects of love featuring the youthful elements. This movie set in the backdrop of a beautiful city-Jaipur.